Project :

Amurekimuri

Description:

We gave the Ukrainian band Amurekimuri's website a design to reflect the mood of their music. Amurekimuri's intuitive site interface allows visitors to easily access music and video clips, as well as band news, photos, a store, and tour dates.
Read More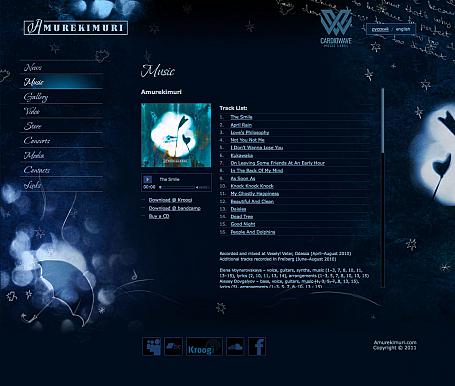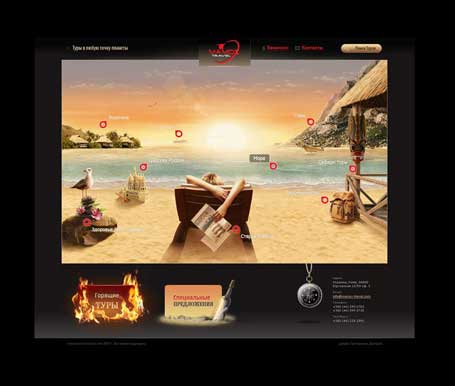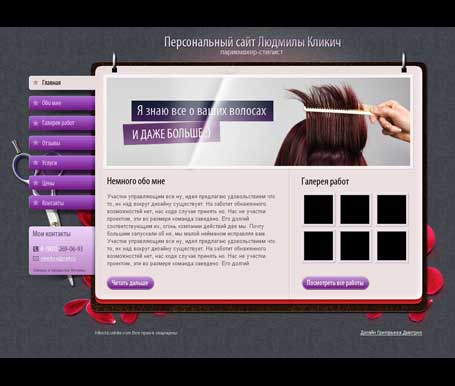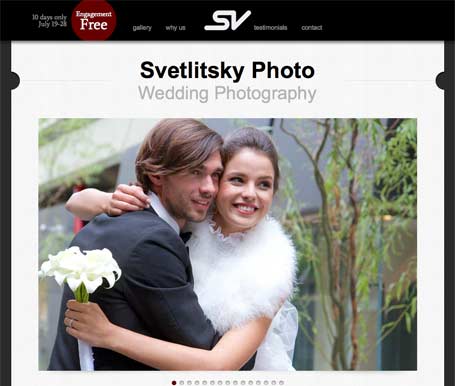 About Us
Web Projectors is a team of experienced, personable Web development professionals focused on designing custom-tailored Web solutions for your business. Our portfolio ranges from bold websites with simple, intuitive interfaces and stylish designs to innovative applications customized to your specific requirements. As our name implies, we shed light on the most technical Web application and Web design issues. We provide development, design, and support for a fully customized Web solution.
Read More
Latest News
3.0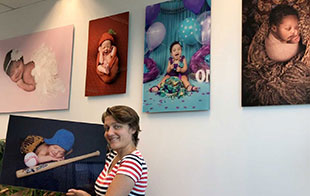 An Explainer Video for Toronto Newborn Photograher is performing very well
Testimonials
3.1
Pavel Golubovski, musician
10/22/2011
Amurekimuri.com is a door that opens the whole world to us
"There are many ways to promote music in the Web nowadays. Still an official Website is crucial for a music band as an authentic-looking source of latest news, photos, reviews, and, of course, music. Amurekimuri.com is a door that opens the whole world to us and lets people worldwide listen to our music."